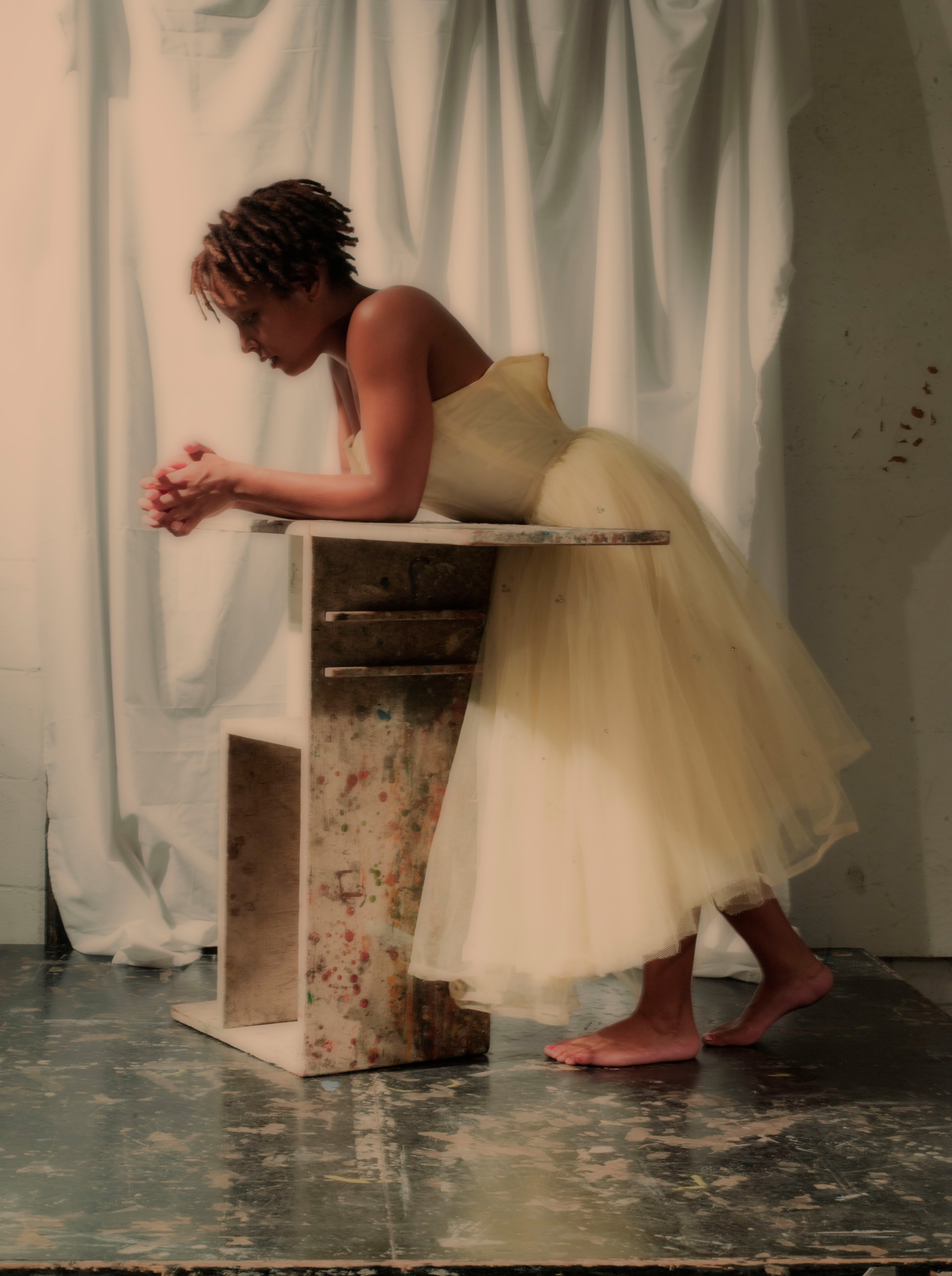 Images Available:
Metal Prints
Canvas Prints
Fine Art Prints
Framing and/or matting are additional
_

Photographs are shipped via FedEx.
–
Select images are available as corporate gifts.
–
B&W photographs are available as gelatin silver original negatives. Color images are produced as chromogenic prints.
All available images are printed 8 x 10 - 40 x 60 inch and limited to a signed edition of 50.